Enterprise Architecture Tools
for Improving Business Agility
Date: 26th February 2015
Time:
16.00 GMT, 11:00 EST, 08:00 PST
Cost: Free
Webinar Registration:
Click Here
In the past, Enterprise Architects have been guilty of focussing on delivering all architecture assets to their stakeholders, and often demonstrating the technical wizardry required to build it in the process. But how does this help the business act and make decisions with more agility?

By focusing on solving business problems rather than producing extensive documentation, architects can help deliver the business agility that today's organizations require.

In this webinar, we will explore how it's possible to create just the right amount of architecture assets to meet your stakeholder requirements, and deliver them in a timelier manner, when it is useful to do so. This webinar will touch on several tools including:

• Architecture Roadmaps
• Kanban boards
• Stakeholder Communities
• Document Publishing
Presented by:
Martin Owen, CEO, Corso


Upcoming Event
Johannesburg, South Africa, 17 March, 2015
Madrid, Spain, 20 - 23 April, 2015
ArchiMate, DirecNet, Making Standards Work, OpenPegasus, The Open Group, TOGAF and UNIX are registered trademarks and Boundaryless Information Flow, Build with Integrity, Buy with Confidence, Dependability through Assuredness, FACE, IT4IT, Open Platform 3.0, Open Trusted Technology Provider and The Open Group Certification Mark and UDEF are trademarks of The Open Group.
---
OUR PLATINUM MEMBERS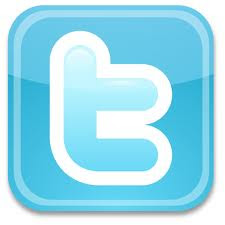 Copyright © The Open Group, 2015