The Open Group San Diego



San Diego, California, USA
February 2-5, 2014
---
February 4-5
Open FAIR Training Course by CXOWARE
Risk Analyst
This event will explore how new IT trends are empowering improvements in business and facilitating Enterprise Transformation. The modern enterprise has moved beyond the point where information technology merely supports or enables the business, increasingly information technology is the business.
---
Keynote Speakers and Themes
Monday, February 2
Dependability through Assuredness™:
The Cybersecurity Connection
_____________________
Empowering your Business and Securing your Enterprise
Dawn Meyerriecks, Deputy Director for
Science and Technology at CIA
Cybersecurity Standards: Finding the Right Balance
for Securing Your Enterprise

Mary Ann Davidson, Chief Security Officer, Oracle
Dr. Ron Ross, Fellow of National Institute of Standards & Technology (NIST)
---
Tuesday, February 3
The Synergy of EA Frameworks
How the Zachman Frameworks Complements TOGAF®
and Other Frameworks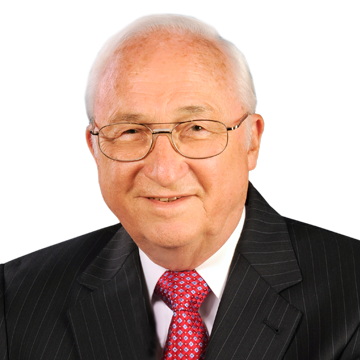 John A. Zachman, Chairman, Zachman International
---
The Value of TOGAF® Architecture Development Method (ADM) and Open Systems Architecture
Chris Forde, General Manager, Asia Pacific Region &
VP Enterprise Architecture, The Open Group
---
Starting the Journey to Change with EA
Thomas Reidy, Chief Architect, Insurance Solutions
at UnitedHealth Group
Murali Krishna Venkatesh, Director, EA, UnitedHealth Group
Dave Hornford, Managing Partner, Conexiam
---
Sponsors
---
Our Platinum Members
---
Copyright© The Open Group 2014
ArchiMate, DirecNet, Making Standards Work, OpenPegasus, The Open Group, TOGAF and UNIX are registered trademarks and Boundaryless Information Flow, Build with Integrity, Buy with Confidence, Dependability through Assuredness, FACE, IT4IT, Open Platform 3.0, Open Trusted Technology Provider, UDEF and The Open Group Certification Mark are trademarks of The Open Group.